Traffic Tickets that Result in Criminal Records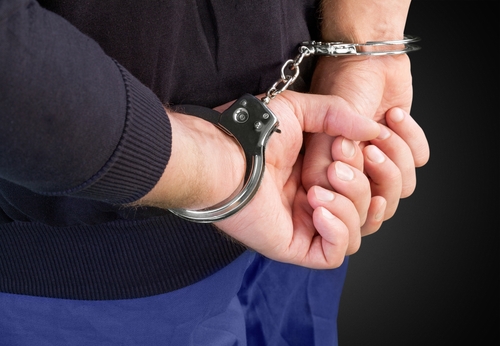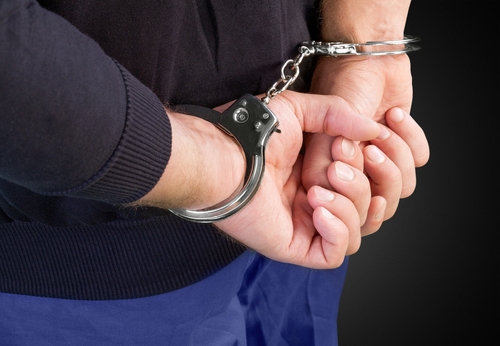 Following the rules of the road is a must for anyone driving on the road. Traffic violations are determined based on the offenses. While speeding can get you a simple infraction, more serious violations such as a DWI or DUI could land you behind bars. Some traffic offenses could be considered minor or misdemeanor violations, however; others could be considered felonies. 

It's very possible to get a criminal record based on traffic tickets alone. Many people often ask, "what kind of traffic tickets cause criminal records?" Traffic violations such as DWI or DUI, reckless driving and hit and run can result in jail time. Other acts such as vehicular homicide, high-speed chases and driving with a suspended license can cause heftier fines along with extended jail time. While reckless driving and hit and run traffic tickets can be considered misdemeanors in some places, both together creates a felony. For instance, if it's discovered that you have a suspended license after getting stopped for a DUI or DWI, the chances are you'll be charged with a felony as oppose to a misdemeanor. 

If you feel the charges brought against you are invalid, you must seek out an experienced traffic attorney before going forward. A Hempstead traffic attorney will decide the proper steps to take to help you avoid the lengthy criminal proceedings that may follow. Depending on what charges they have against you, you may be eligible for a diversion program for first time offenders. More experienced lawyers at Sharifov & Associates, PLLC can recommend that the case be dismissed all together. The most valuable skill that a Hempstead traffic lawyer will present is the skill of negotiation. Negotiation is a must if you plan to have your criminal charges dismissed. A traffic attorney in Hempstead will do this by paying close attention to the details of the case. Traffic attorneys can also talk to police and prosecuting attorneys to work out deals. Deals, also known as plea bargains, can cut the severity of your charges or drop them permanently.