How Long do Points Stay on My License?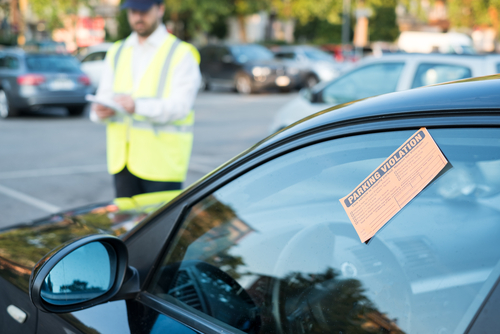 How long do points stay on my driving record?
When you are convicted of a driving offense, you accumulate points on your driving record. If you accumulate too many points, you can lose your driver's license.
In New York, if you have received 11 or more points on your driver's license within an 18-month period, your license may be suspended. The points are only accumulated after a conviction for a driving offense, but the date for calculation purposes is based on the date of the offense, not the date of the entry of the conviction.
The offenses for which you may receive points on your driver's license include speeding, reckless driving, passing a stopped school bus, failure to yield, improper cell phone use and improper lane changing. Speeding over 40 miles per hour over the posted speed limit alone carries a penalty of 11 points. Points for most violations range from three to five points for a conviction.
One of our Long Island traffic attorneys at Sharifov & Associates can help you mitigate the consequences of a traffic violation. It may be possible to get your case dismissed or obtain a not guilty verdict after a trial. A Nassau County traffic lawyer may be able to negotiate with the prosecution for you to plead guilty to an offense that carries less points than the offense you were charged with.
You can also take a course with the DMV to have points subtracted for the suspension calculation if you do not have over 11, although the points will stay on your record for 18 months.
If you are concerned about points on your license, a Hempstead traffic lawyer may be able to help. Contact Sharifov & Associates, PLLC today to schedule a consultation.