Long Island Criminal Defense Lawyers
Arraignment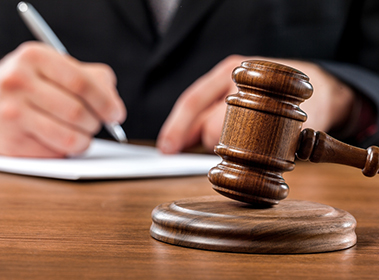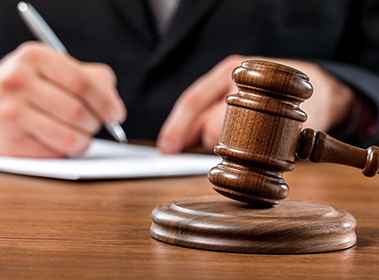 An arrest is usually followed by an arraignment. This is a formal hearing at which a defendant is informed of specific charges against him/her, advised of his/her rights, and is asked to enter a plea. This is also a stage where a judge decides whether a defendant is released pending further proceedings. An attorney makes a request for his client to be released on his/her own recognizance, or that the court would set bail as low as possible. So, the judge at the arraignment determines one's bail. Defendant may be released on his/her own recognizance, have bail set, or be remanded to jail without bail.
Arraignment must occur within a reasonable time after the arrest not to violate the 6th Amendment Right to a Speedy Trial.
Contact our Long Island criminal defense attorneys at Sharifov & Associates, PLLC today!
Call now
Email now